Our Services
In the projects of our company, a lot of weight is applied to the analysis of the client's business processes, creating functional specifications, testing the application and its integration with other systems. We mainly deal with the creation of dedicated applications and custom software.
Software Development
Software development is an iterative logical process that aims to create a computer coded or programmed software to address a unique business or personal objective, goal or process.
We specialise in:

Web Platforms Development
Mobile Applications (Android, iOS)
Smart TV Applications (Tizen, Andoid TV)
Enterprise Applications (CRM, ERP, CMS, BI, SCM)
Implementation & Integration Services
Successful integration often requires a working relationship with many companies. Bigsoda has a proven reputation for successful partner relationships and we stand ready to work with existing clients to provide software integration services ready to release.
Digital Transformation
Digital transformation is imperative for all businesses, from the small to the enterprise. That message comes through loud and clear from seemingly every keynote, panel discussion, article, or study related to how businesses can remain competitive and relevant as the world becomes increasingly digital.
Selected Projects Portfolio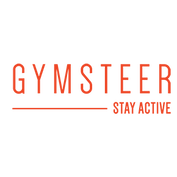 Responsiveness - this is a definite plus of Bigsoda. All comments, changes or ideas were implemented immediately after it's notification.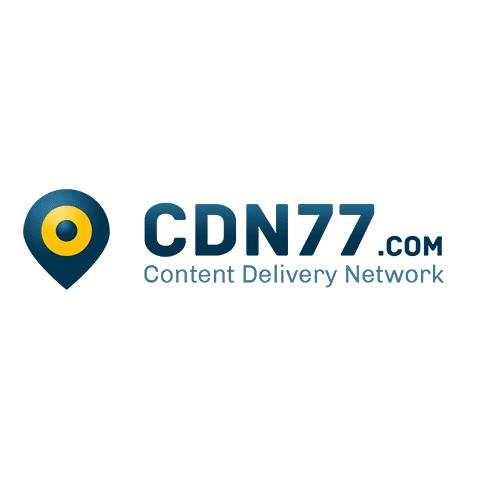 The integration itself and the idea of how to do it exceeded my wildest expectations.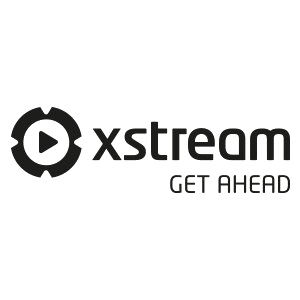 Before starting the work, Bigsoda's specialists analyzed the infrastructure of our company, our requirements and expectations as to the project, and then they themselves proposed and implemented appropriate solutions that now bring profound benefits.